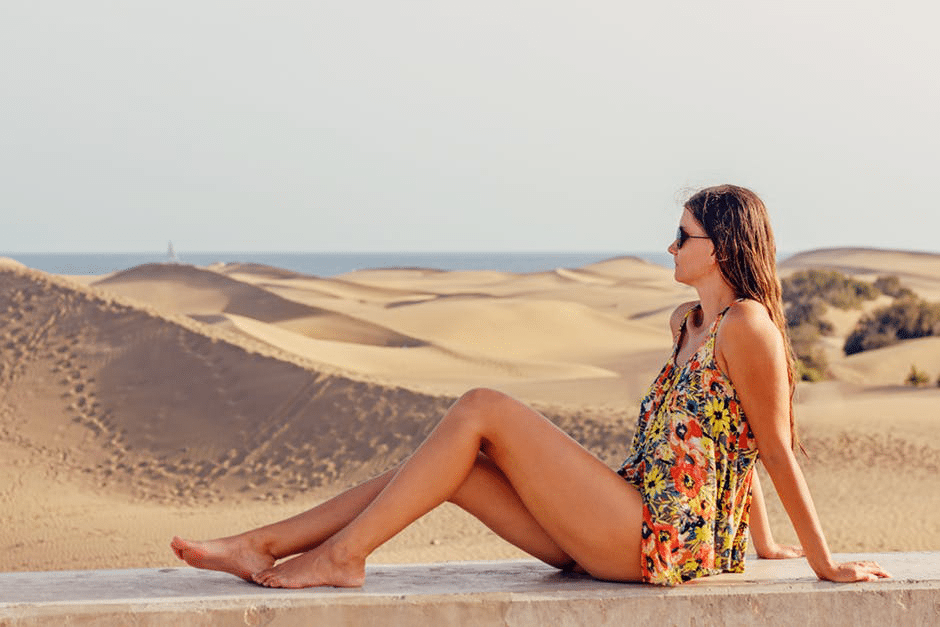 13 Jun

5 Tips to Make Your Spray Tan Last Longer

With the summer season in full swing, many of us get our swimsuits out and hit the beach. Now, baking in the sun for hours on end may seem like the ultimate way to get a bronzed tan, it's actually not.

Sunbathing will not only give you leathery, wrinkly skin, the harsh UV rays can cause skin cancer. Indoor sunless tanning is the smartest way to get the gleaming faux glow you see on magazine covers come swimsuit season.

But are you worried your tan won't last you long and you'll have to resort spending the summer fussing over your tan? We've got some inside tricks for you that will ensure the bronze stays!
1. Light Exfoliation is Key
Exfoliation is essential to making sure your skin looks smooth and supple. And no, we're not talking about scrubbing away vigorously on your skin to remove the upper surface. We mean a soft and gentle exfoliation routine. As your tan wears off, it might start to get little splotchy, exfoliating it gently in circular motions will help ensure it wanes off evenly.
2. Say No to Oily lotions and Potions
A tanned skin needs moisture and hydration to give off a dewy, glowing look. But steer clear of oily and sticky moisturizers and lotions. Oil-based products will make the color lift off faster from your skin. Find oil-free, gel-based moisturizers to hydrate your skin.
3. Pat Dry After a Shower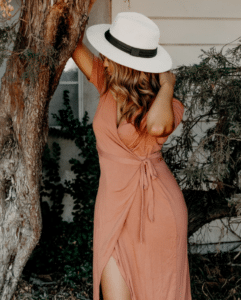 A lot of people forget that they have to be gentle when dealing with spray tanned skin. Rubbing yourself dry with a towel after the shower will just get the tan to rub off as well. Instead, take a soft, fluffy towel and pat yourself dry to keep your tan intact.
4. The Swimming Pool is a No-Go Zone
Harsh chemicals like chlorine, which is commonly found in swimming pools, can be detrimental to the longevity of your tan.
The chemicals found in chlorinated water can break down your tan and cause it to become patchy. So, swimming pools are definitely a no-no when it comes to tanned skin.
5. Top Up with a Bronzer
Your tan will eventually start to fade away but you can give the color a boost by topping it up with a high-quality salon bronzing lotion. You can use it to build up the tan to your desired color before you go in for your next spray tan session.
Sunless Tanning with Glo Sun and Shades
Offering affordable and attractive indoor tanning packages, here at Glo Sun and Shades, we make sure your spray tan looks natural and lasts long.
Contact us at 231-375-5300 to book an appointment!